About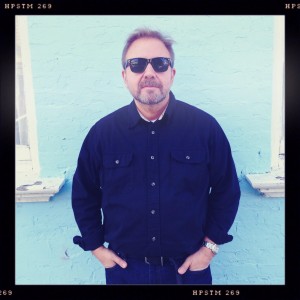 Tim Ebneth is an artist, illustrator and designer who currently lives and works in Kinderhook, NY. While growing up in New York City, his passion for art began with visits to the Museum of Modern Art and the Metropolitan Museum of Art. Tim was greatly influenced by the fashion, music and culture of  the times. He studied Fine Art at Pratt Institute and graduated as a Fine Art and Illustration Major from the School of Visual Arts. His career as an artist began while attending the School of Visual Arts, illustrating and designing windows and installations for clients such as Bergdorf Goodman, Gucci and Barneys. Tim is a set designer and stylist for photo shoots, videos and commercials.  His professional work can be seen in Vanity Fair, O Magazine, The New York Times as well as advertising campaigns for Hanes, Canon, Avon and Clairol.
Since moving to the Hudson Valley, his work continues to flourish. The surrounding landscape and the energy of nature, serve as newfound and continuous inspiration for Tim's drawing, painting and mixed media pieces. Tim's studio was created when he discovered a 150-year old barn and had it moved and reassembled on his property. Here, with its panoramic view of the Catskill Mountains, ever-changing sunsets and endless vistas, he findsinspiration.
Tim Ebneth's work has been exhibited throughout Hudson, NY and the Hudson Valley at various galleries, The Hudson Opera House, Select Juried and Invitational Exhibitions as well as in private collections.